about me
Hey!!
My name is Kylee, I am an editorial style photographer based in New York City.
I'm all together inspired by love, emotion, and the most unique moments in life, striving to capture all that through portrait, wedding and travel photography. Real, candid moments are what I live for and if it is something you want captured, I'm your girl!
As a photographer, the business is highly saturated, so it is always my goal to stay true to myself and shoot what I love…
I have always had a desire to help others to love themselves. I think it is pretty amazing to capture someone through images, in a light they might not otherwise have seen themselves in. This is why portrait photography is so beautiful to me. I am always up for a styled shoot, adventurous location or funky outfits. I love a client who can also stay true to themselves and knows what they want. Whether its a fashion, senior, or editorial shoot, you name it, I want to make your Pinterest inspo become a reality!
Wedding and couple photography is also a huge passion of mine. My focus is YOUR focus. I want your special day to be just how YOU want it, I am just there to capture it. Photographing that raw love between you and your loved one and being able to document your special day in a way that will last forever is something indescribable. I am so inspired by the love that others share for each other and it is incredible to be a part of a couple's journey in that way.
If all this sounds super exciting to you, then let's talk!!
GET IN TOUCH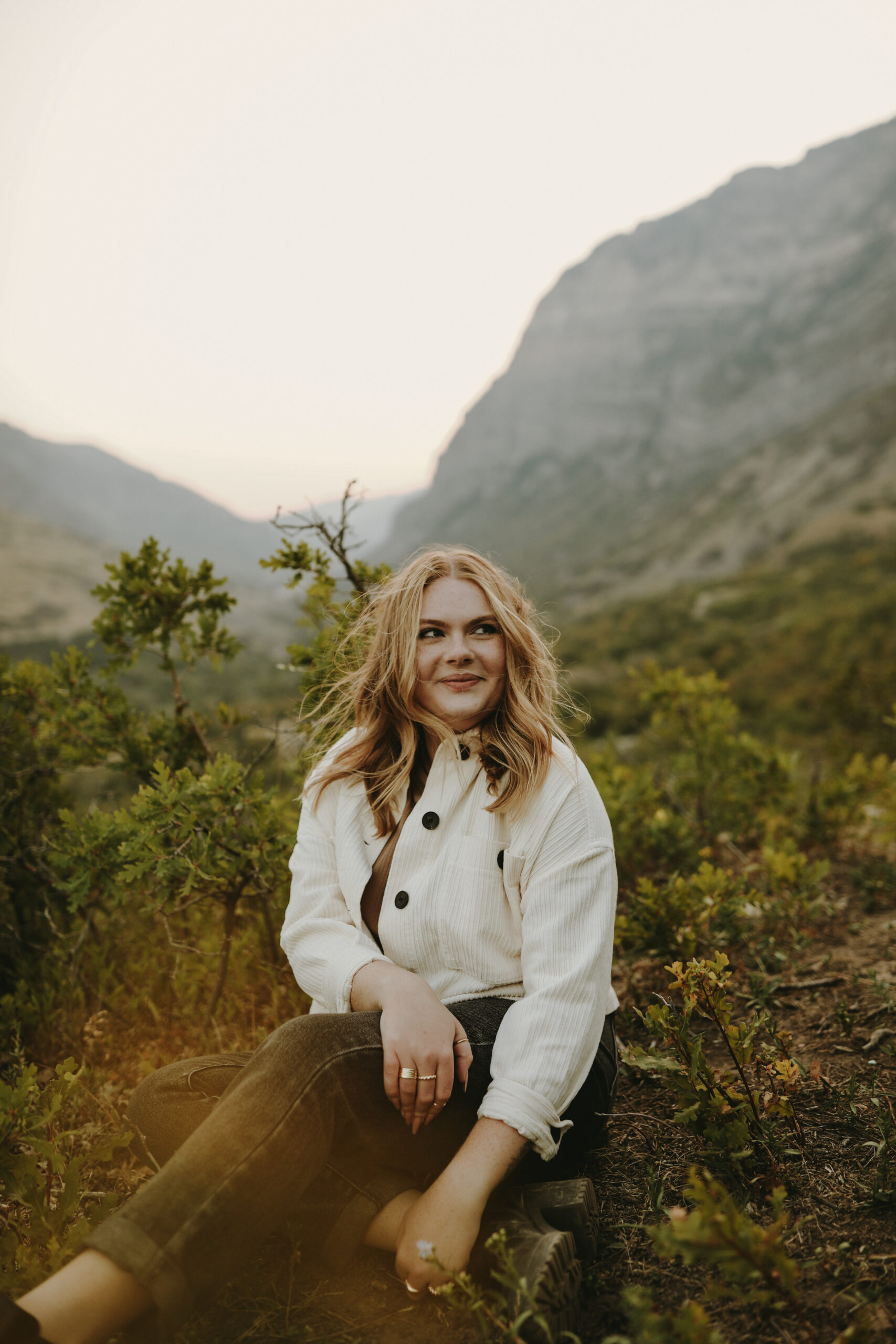 More about me!
You can read more about me and my business in VoyageATL magazine's article on me!
READ IT HERE